Functional Skills Course
At Bright learning, we have qualified, multilingual and experienced
staff who work hard to ensure our learners complete their course
full with full knowledge and understanding.
Functional Skills English|Math Course in Leicester
Level 1/2 - English & Maths
This course is recommended for learners who are aiming to meet university entry requirements for GCSE or are preparing to apply for the Access course. This is flexible course which is suitable to meet learner's needs. This qualification is nationally recognised by colleges, universities and employers as an equivalent to GCSE.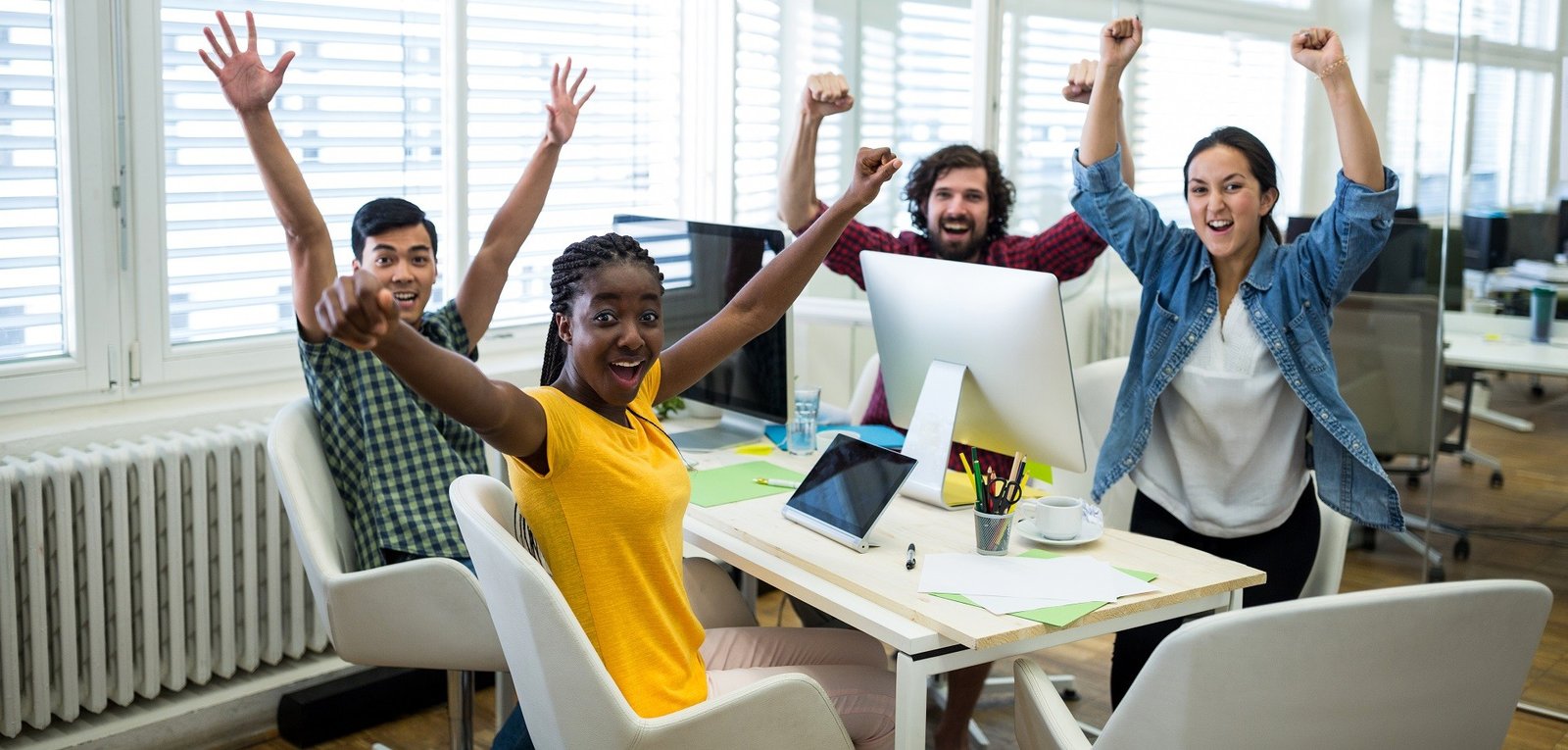 What will you learn?
You will learn following content:
Working with numbers (adding, subtracting, multiplying, dividing)
Common measures (money, time, length, weight, capacity)
Fractions, decimals, percentages and ratios
Shape and space, reading charts, tables and graphs.
How will you be assessed?
You will assessed by paper based examination to achieve Functional skills qualification.