Bright Learning is a leading tuition centre in Leicester. We specialise in providing Tuitions for English & Maths to small groups of children. Your child deserves the right support & attention to achieve success in the future.

All students are taught by qualified and experienced teachers using effective learning techniques, this is followed up by regular homework to help aid teaching in the class.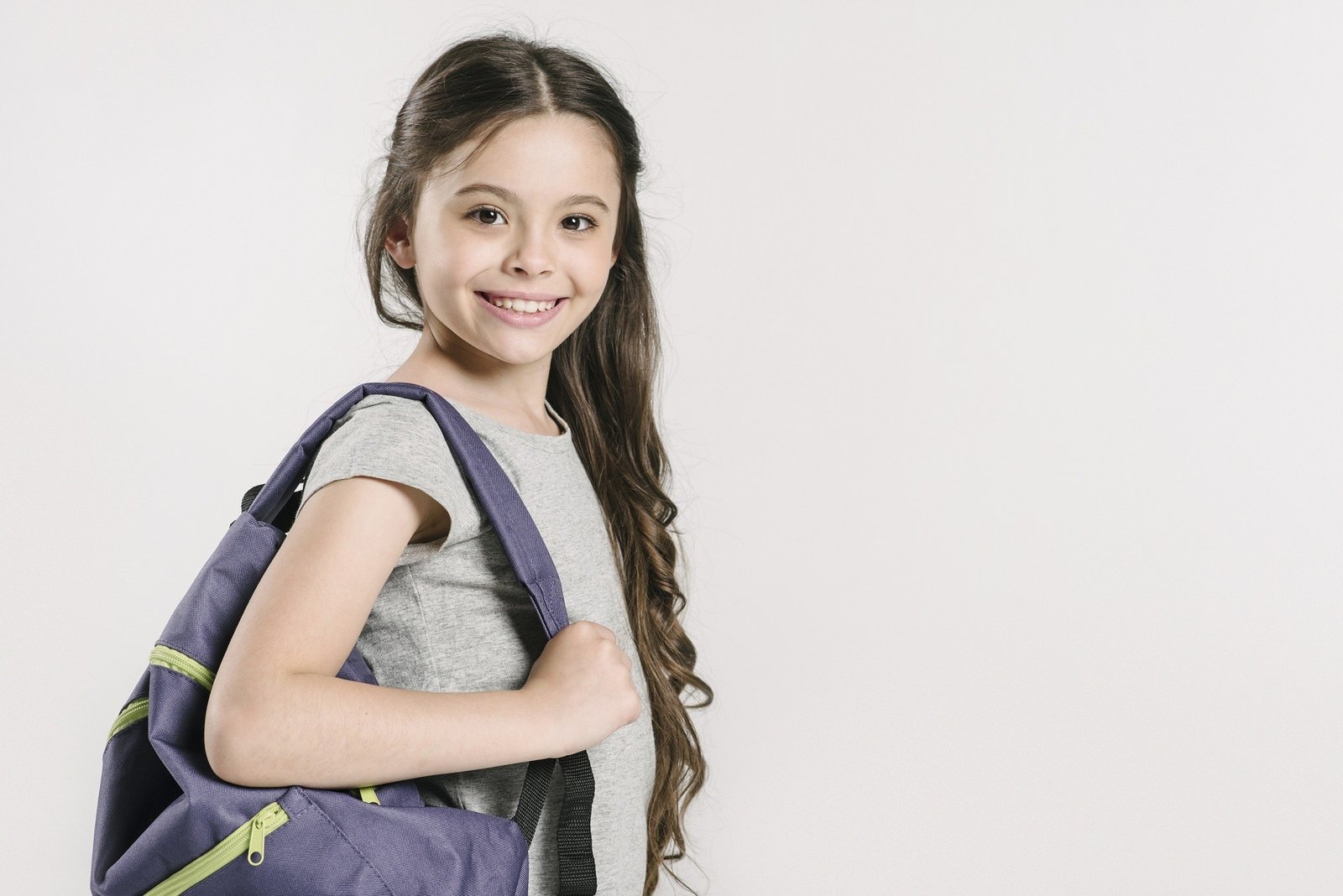 Why Us
We provide an ideal academic environment for children to study in.
Regular personal feedback.

We cover the national curriculum.

1:6 tutor ratio

Inspiring tutors

Multilingual staff, allowing parents to discuss their children's progress.

My daughter is studying with Bright learning Centre from Year 6 and she has got very good results in Sats exams. Now She is going in Year 7 Tuitions and she will stay with Bright Learning Centre until she completes her GCSE. She absolutely loves studying with them
Tazmin's Parents
Since my son (Year 5) started studying with Bright Learning Centre, he has improved his literacy and numeracy skills. I can easily ask about my son's progress from the admin staff who are multilingual as my English is not very good.
Manjinder's Parents
I have been attending Bright Learning Centre for 8 months and I have noticed huge progress in my knowledge about Maths, English and Science subjects. I have improved so much this year and going to start preparing for my GCSE next year with Bright Learning Centre.
Abrar, Year 10