Welcome to Bright Learning Centre
Bright Learning Centre is vocational training provider committed to help people to reach their potential and be successful to achieve their career goals. We believe age and language is no barrier to success.

We understand that life is busy, therefore we offer variety of courses with flexible learning. Learners can complete their learning with us according to their own availability. We offer classroom based as well as distance learning. Our lessons are available to attend mornings, evenings and during the weekends. We can fit a course around your commitments.

As a family founded training provider, we think everyone as an extended member of our family. Whatever learning method you choose, we are here to support your learning journey all the way through.
Our motto is Quality over Quantity.
We pride ourselves on offering high quality professional and vocational training to career-orientated individuals. With multilingual, qualified & experienced tutors we adapt to the individual's learning style, to suit their needs and help them on their journey.
With flexible learning available during the day, evenings and weekends, we can fit a course around your commitments. Our professionals provide a wide range of courses like Driving Theory Test, Security course, CCTV course, covering several areas from Home Office courses to Vocational qualifications. Our motto is quality over quantity. Offering high quality one to one support with a friendly approach.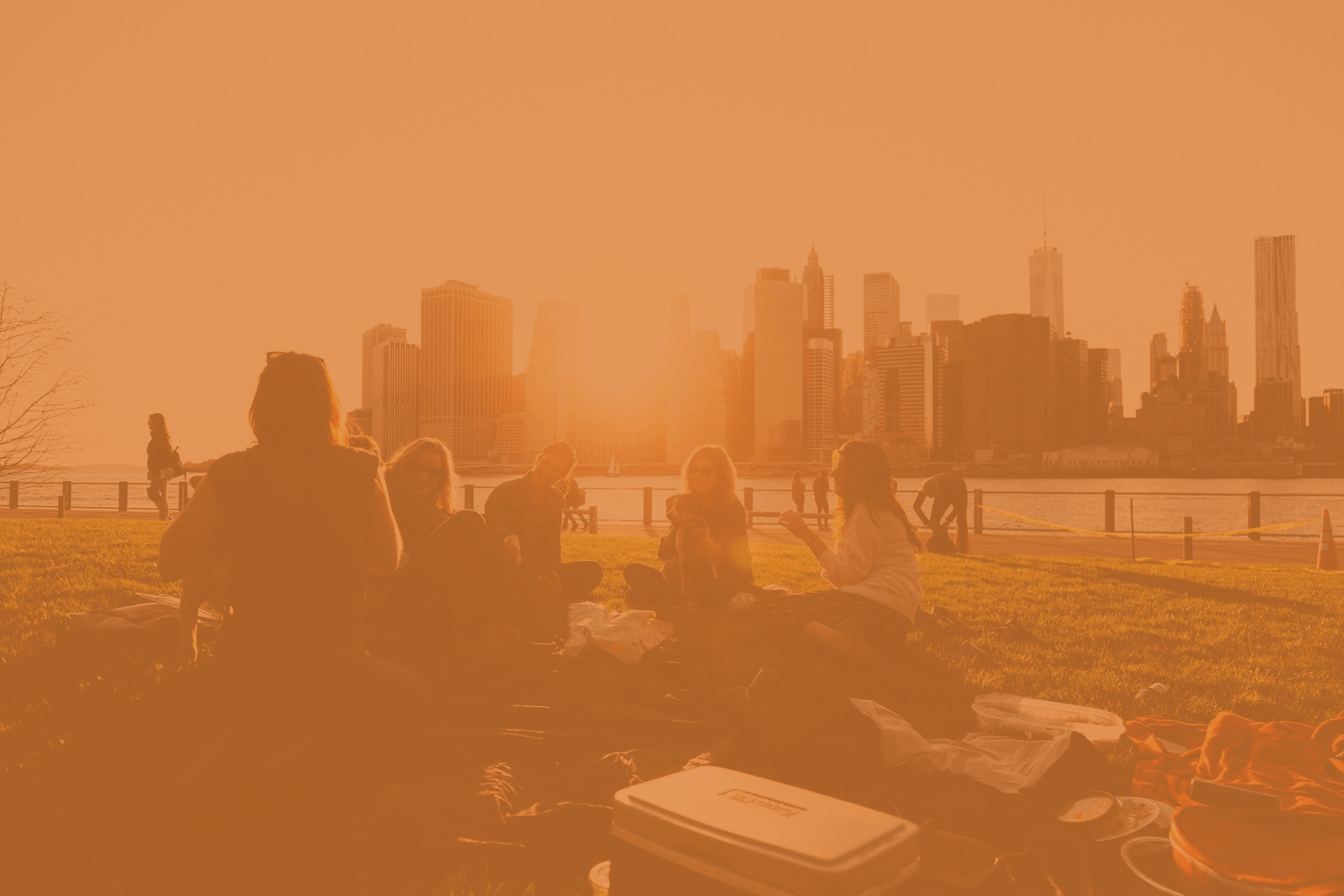 To ensure excellent customer service from our staff & motivation and development of our students.
Ensuring students are on the right path by providing direction, career & life skills.
Support local communities by providing education that can lead towards more opportunities in life.
To guide career oriented individuals towards education increasing their chances of employment.